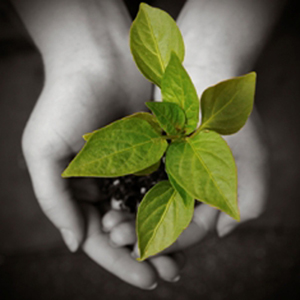 Are you stressed and/or anxious and looking to find more joy, balance and ease in your life?
Do you wish you had more energy and could sustain it throughout the day?
Do you want to explore easy ways to lose weight and keep weight off?
Do you want to look and feel your personal best?
WELCOME TO WHOLE HEALTH

Whole Health's integrative approach to wellness expands the dimensions of traditional diet and exercise to incorporate all aspects of a healthy lifestyle. Radiant health and happiness blossom when your body is strong, your mind is grounded and you're passionate about your life. I, Antonietta Vicario, blend together my extensive experience as a fitness and pilates instructor, yogi, dancer and nutritionist to design individualized programs to address the concerns of each of my clients. We will combine mindful food and lifestyle choices that are free of denial with various exercise modalities to support greater physical health and overall well-being, transforming you into looking and feeling your personal best!
I have found that the most common obstacle towards an energized and joyful life is stress and anxiety. Whole Health specializes in nutrition and lifestyle choices that facilitate our body and mind's natural desire to live in balance. We will explore foods that nourish the body, improve digestion, naturally lead to weight loss, rid the body of toxins and help you feel great. We will explore mindful exercise and breathing techniques to create deeper inner and outer strength. Whole Health will help you manage your stress with greater ease so that you can create a life of profound joy and equanimity!